ADDvocacy in Motion
As I prepare to teach the 5th & 6th module of CHADD's Parent to Parent, I'm flooded with memories of scaling that wall of uncertainty when it came to my role as a parent in the IEP/504 process. I leaned on key teachers and educators in my circle who could offer their sage advice on the process and help me understand my rights as a parent.
Fortunately for my child (and me), he attended an elementary school where the culture of differentiation was ahead of the times.
Advocacy is easy when the audience is already receptive.
I know this is not always the case, as I have heard time and again from parents that the process is overwhelming, a whirlwind, and/or incredibly difficult to navigate – a virtual battlefield in educational assessments and parents/student rights, full of long meetings and quick signatures. Sometimes, the parents may feel that the student is not being served.
When you are emotionally attached to the outcome of an event, it is truly harder to focus on those deep questions.
A few weeks ago, I was invited to sit in on the final IEP meeting for a 5th grade student. Her mother needed the moral support of a friend and ally in the room. I was honored to be asked.
Being there for my friend, holding space for her to process the meeting – that was golden. Knowing that I could help her navigate all of the decisions that needed to be made in order to ensure her child would be given the opportunity to succeed in middle school was icing on the cake. THAT was advocacy in motion.
Advocacy, with respect to ADHD, can best be defined as the act of speaking on behalf of or in support of another person or cause.
In practice, this could mean speaking up for a child or co-worker who needs a little support to help them overcome obstacles getting in their way of completing their job or education.
Advocacy in the schools can be performed by any of the key players at the able – teachers, principals, parents and eventually students themselves.
In order for advocacy to work best, there are 3 key ingredients for success:
Knowledge: It is critical that everyone understands the student's condition – from educators, care providers and parents all the way down to the child themselves.
The more a parent and child understand ADHD, the easier it is to work together to help your student identify what is truly frustrating them.
Keeping our kids in the dark about a condition that causes them frustration or emotional pain can often lead to feelings of shame or social withdrawal.
A simple explanation written for school-aged students can be found on the ADD Resource Center website: http://www.addrc.org/learning-disabilities-and-adhd-written-for-kids/ or, if a short video might be more appropriate, you can check out Mike Perkins' "Let Me Be Your Camera".
For more options on books and literature, you can check out the Resources page of my website.
Awareness: Once everyone understands the struggles and conditions that are present, it is easier to create a list of scenarios where ADHD gets in the way.
This new awareness can lead to some great brainstorming with your child and/or teachers to come up with new ways to approach them.
For example, one of my boys really struggles with note-taking – he can spend time concentrating on taking notes, but somewhere in that process he loses focus of the content.
Throughout his education he has used various accommodations that range anywhere from receiving copies of class notes or trying a Livescribe Smartpen to recording lectures and even ceasing to take notes during class at all.
Without an understanding of his ADHD and an open dialogue, it would have been more difficult to experiment and brainstorm with him using various techniques.
Asking: With knowledge and awareness on your side, it's time to implement the old-fashioned "ask".
This is where you can really level the playing field in the education system for someone who is hardwired a little differently. Requesting support and help for your child can be a game-changer. Remember, this is not an advantage but simply a way to accommodate for challenges in the current environment.
Some of this may be trial and error, but keeping that feedback loop in place will ensure that student, teacher and parents are all on the same page.
As my boys mature, they are getting better at "the ask" and I am getting better at stepping back. Their high school baseball coach has been a positive influence in this direction – constantly reiterating the importance of them feeling comfortable coming to him directly (vs. through a parent). It's been hard to watch them fall now and then, but the greatest rewards have been the resilience and maturity that stems from those hard moments. Those moments make the successes that much richer and sweeter for all of us.
The more adults who can reinforce the practice of self-advocacy, the better prepared the student will be when they leave the nest – whether it is in college, on the job or in future relationships, knowing when and how to "ask" for what they need is a skill each of us should practice and encourage.
Talking to your kids about their unique struggles, honestly and on their current maturity level, can be liberating for both you and them. If you haven't had that conversation, it's a great place to start.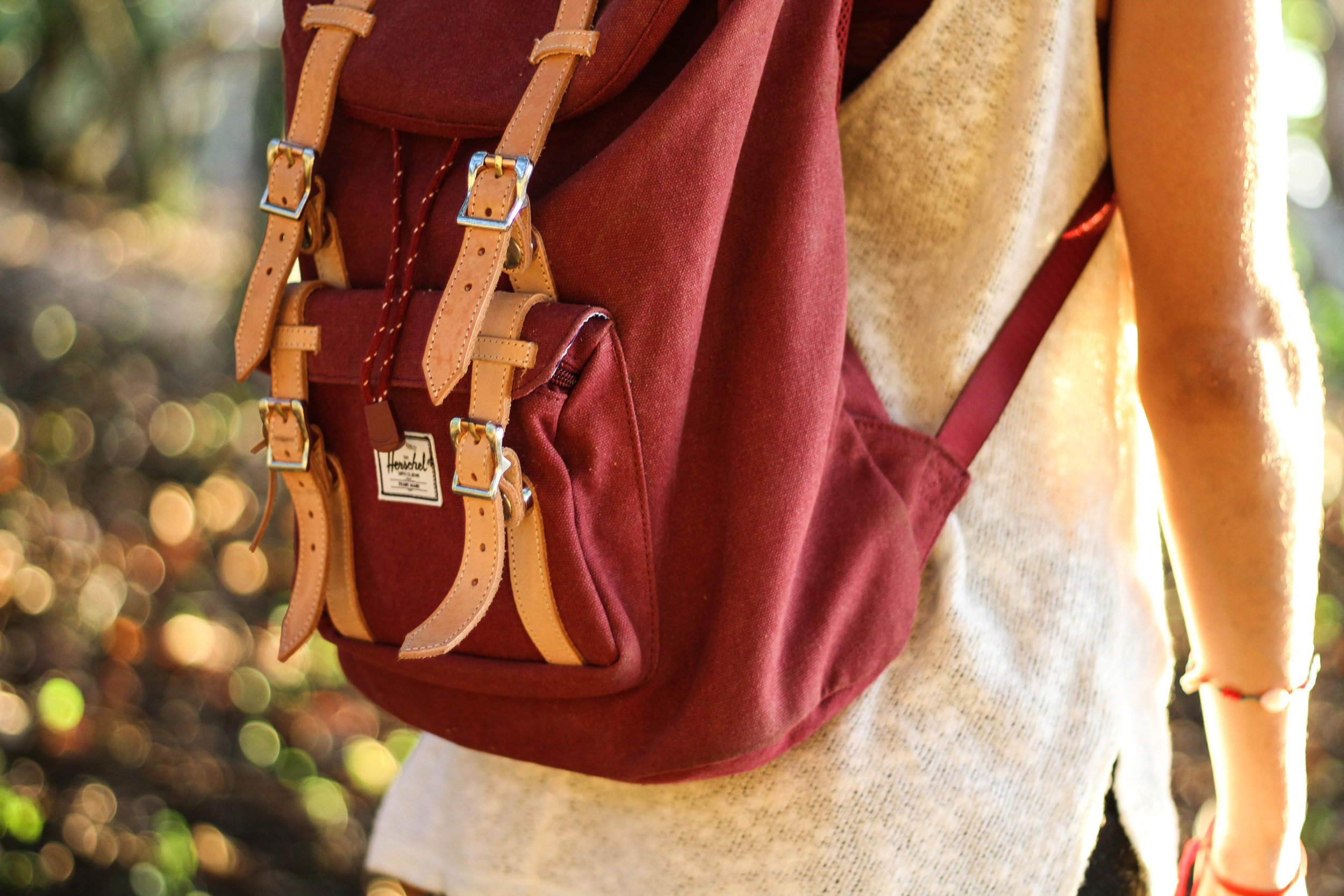 in the schools can be performed by any of the key players at the able – teachers, principals, parents and eventually students themselves.